Events on hold as UAE mourns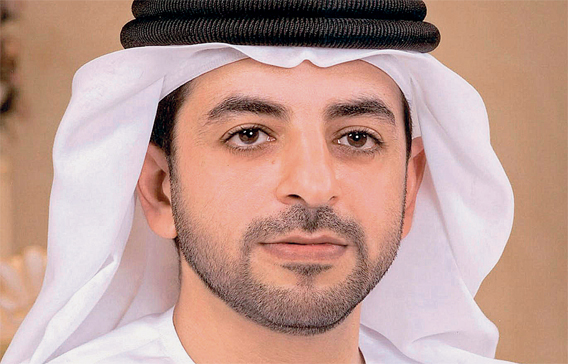 Following the news of the death of Sheikh Ahmed bin Zayed Al Nahyan, it is expected that all leisure activities and events scheduled for the next three days will be cancelled or postponed to a later date.
The final episode of popular TV show The Million's Poet competition, due to be broadcast tonight, has been postponed until April 7.
Among other events affected is a concert by Colombian musical group Cimarron scheduled for tomorrow as part of the World Stage programme. Other events planned over the next few days include Vanilla Ice Live, Zee Dubai Mega Mela 2010, Il Divo Live and the Abu Dhabi Festival 2010. Ticketholders are requested to get in touch with their agents to find out the status of the events.
The postponement of the The Million's Poet contest covers all related events such as the Million's Poet concerts scheduled for Friday, the Abu Dhabi Authority for Culture and Heritage announced. The series has featured 48 poets selected by a panel of experts on Nabati poetry, or dialect poetry, from thousands of applicants after a six-week tour of the GCC countries.
Contestants from all over the Arab World have battled it out, in the hope of making it through to the grand finale of the show.
Last week, five finalists from Saudi Arabia and Kuwait stood before the judges to recite works on topics chosen earlier.
Special buses
The Abu Dhabi Department of Transport yesterday said it made available buses to ferry worshippers to and from Sheikh Zayed Grand Mosque for prayers for the late Sheikh Ahmed. The buses will be available at areas of Abu Dhabi Eid Musalla, Al Musaffah (Daawa Mosque), Shahama (Eid Musalla), and Wathba (green market). Lines Nos. 32, 44 and 54 will also be available.
Follow Emirates 24|7 on Google News.