French military base in UAE to open in May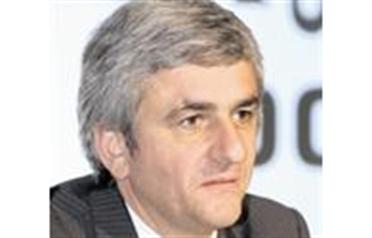 France's military base in the UAE has been established under a strategic partnership and will be operational by the end of May this year, said Herve Morin, the minister who attended the inauguration of defence exhibition and conference.

The GCC region is very strategic and important for France, on both defence and economic points of view, as well as for regional cooperation, the French defence minister, told reporters at the Idex yesterday.

"We have very special relations with the UAE. And this military base, which will cover the entire region, to help protect the UAE and other allies in the region as the region is very sensitive," he said. Up to 500 personnel will be stationed at the UAE base, from all the three French armed forces of military, navy and air force.

However, he said, the country has no plans to set up similar bases in other countries in the region, as the UAE base will serve them all.

When asked if France has secured any firm deals for Rafael fighter jets in the Gulf, Morin replied in negative and said: "No. However, discussions with regional countries are under way, but nothing has been concluded so far to announce here."

Referring to regional security, Morin said the region was sensitive with many issues, including the issue of Iran's nuclear programme, pertaining. He urged Iran to make its nuclear programme transparent and enter into dialogue.

He said: "France insists that Iran plays the transparency card, cooperates internationally to make its nuclear energy programme clear. France must have constructive dialogue that allows elimination of major concerns in the region. The will of France is to have this dialogue with Iran and that all countries play their part in this constructive format."
Follow Emirates 24|7 on Google News.