Mashreq's motion denied for procedural reasons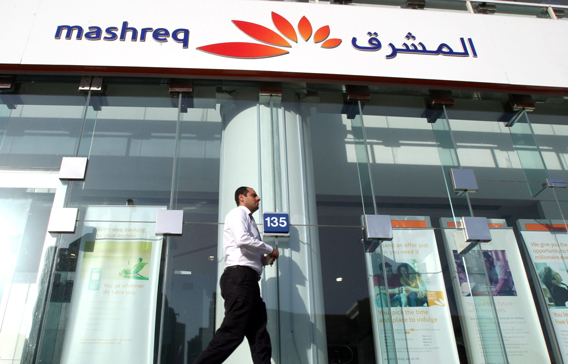 While "denying without prejudice" Dubai-based Mashreq's motion seeking an order to attach the assets of individual partners of Saudi conglomerate Ahmad Hamad Algosaibi & Brothers (Ahab), the Supreme Court of the State of New York, according to documents seen by Emirates Business, cites procedural reasons for denying the same.
Mashreq had, in August 2009, moved the motion against 20 individual partners in Ahab for asset attachment and a temporary restraining order following the alleged default by Ahab and its subsidiary, the Bahrain-headquartered The International Banking Corporation (TIBC), on foreign exchange transactions totalling $225 million (Dh826.36m).
All the defendants, with the exception of Sana Abdel Aziz Hamad Algosaibi (Madame Sana), had opposed the motion.
The NY Court, in an order dated January 14, 2010, had allowed the claims to be "discontinued without prejudice as between Mashreq and Madame Sana only…"
The latest court decision, ordered on February 25, explains the procedural gaps in the motion. "In this case, the partnership is not included as a party and the complaint does not allege that the partnership is unable to pay its debts," the court order states. "Any judgement against Ahag [Ahab] or TIBC in its separate action could not be executed against the individual partners in this action, since the partners are not parties to those separate actions," the order states.
The Dubai-based bank is reviewing its options, a Mashreq spokesperson said in a statement.
A spokesperson for the Algosaibis declined comment on this decision.
Follow Emirates 24|7 on Google News.