Nakheel bribery case adjourned until Feb 17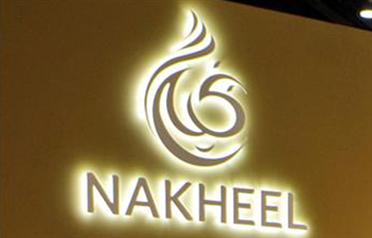 With key witness, audit expert Mohammed Mustafa Hussein, unable to attend yesterday's hearing into a case of corruption and bribery in Nakheel, the Dubai Criminal Court adjourned the case to February 17.

Hussein, who is with the Financial Audit Department of the Dubai Ruler's Office, has compiled an audit report into the case. His colleagues at the department submitted a letter apologising for his absence, which was due to job-related reasons.

Six defendants are involved in the case, including four who remain at large. The court yesterday refused the defence's bail plea for the case's main accused, Canadian SR, 31, a former sales consultant at Nakheel, who is accused of accepting a Dh22 million bribe and harming the interests of Nakheel, which lost Dh10.98m as a result of his actions. The defence based its appeal on t he fact that the Central Bank had confiscated Dh16m belonging to the defendant's father.

The second and third defendants – Canadian LS, 59, trading partner, who is released with her passport withheld, and British BS, at large – are accused of offering a Dh16.66m bribe to the first defendant in return for enabling them to reserve islands D33, D45, D92, G2, G5 and G7 in Nakheel's The World project. The bribe was paid so that they could reserve the islands without mentioning the name of the buyer in the purchase form and without signing the contract of reservation for the islands, it is alleged.

Fourth defendant, AS, Bangladeshi, at large, is accused of offering a Dh2.73m bribe to the first defendant in return for enabling him to reserve islands numbering D86, D74 and D75 with the same facilities.

Fifth defendant, SM, Russian, also at large, is accused of offering an additional Dh2.469m bribe to the first defendant in return for enabling the fourth defendant to reserve two of the three islands he wished to reserve anonymously.

The sixth defendant is the father of the first, and is accused of opening an account at Emirates Bank International in his name for depositing the bribes that his son received, authorising him to operate the account and transferring the bribes to the first defendant's account though he was aware the money was obtained fraudulently.

The first defendant attended yesterday's hearing along with the second defendant. Lawyers Saeed Al Gelani and Issa bin Haidar represented them.
Keep up with the latest business news from the region with the Emirates Business 24|7 daily newsletter. To subscribe to the newsletter, please click here.
Follow Emirates 24|7 on Google News.