Panel to name roads in Dubai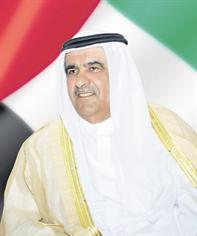 An order setting up a consultative committee to help name roads in Dubai has been issued by Sheikh Hamdan bin Rashid Al Maktoum, Deputy Ruler of Dubai, Minister of Finance and Chairman of Dubai Municipality.

The committee will be chaired by Hussein Nasser Lootah, Director-General of the municipality. The panel's role will be to identify roads that require naming and suggest a selection of suitable names that reflect the emirate's history and culture.

The committee will consult experts and prominent figures for help in drawing up a list of names. The list will be submitted to the municipality's chairman for his approval. The Executive Council will work with Roads and Transport Authority to implement the final decision.
Follow Emirates 24|7 on Google News.