Strict guidelines for rent panels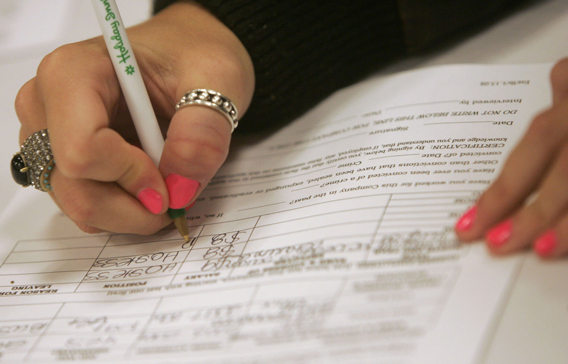 Sheikh Mansour bin Zayed Al Nahyan, Deputy Prime Minister, Minister of Presidential Affairs and Chairman of the Abu Dhabi Judicial Department, yesterday issued an ordinance for setting up committees to deal with rent disputes for the Emirate of Abu Dhabi.
The panels, which will be tasked with the urgent settlement of disputes between landlords and tenants, have been set up with strict guidelines.
Membership of the committees is for one year and is renewable annually, according to the ordinance.
No member shall attend or take part in any procedure that would knowingly create a potential conflict of interest between them and the parties to the dispute, or, for that matter, if they have direct or indirect interest in the dispute. The ban also involves members who have relative consanguinity or relationship by marriage up to the fourth degree, act as agents, legal representatives or custodians for either party to the dispute, according to the new ordinance.
Members of the committees shall be named by and report to the Judicial Council and shall convene at least once a week. Each committee's membership shall consist of three judges as a minimum.
Sheikh Mansour issued another ordinance setting up the rents dispute settlement advisory committee and naming Hamad Al Hur Al Suwaidi, Member of the Executive Council and Undersecretary of Abu Dhabi Finance, as its Chairman.
Other ordinances also set up the cessation committee and two appeals committees as well as eight committees of first instance, to be headquartered in Abu Dhabi City.
A rent disputes settlement committee in Al Ain City has also been set up and will be chaired by Judge Al Mubarak Awad.
Follow Emirates 24|7 on Google News.