TRA asks subscribers to ignore 'prize' offers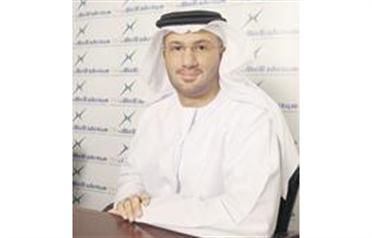 The UAE Telecommunications Regulatory Authority (TRA) has advised phone and internet subscribers to ignore messages received via SMS, phone, fax and e-mail offering attractive prizes, particularly awesome cash bounties.

The TRA, in an advisory, said it has also been receiving a number of enquiries regarding SMS and e-mails warning people that by replying to a certain number or an e-mail, or by pressing the star or hash key and so on, they will be hacked and their bank accounts and personal information will be penetrated.

TRA Director-General Mohammed Al Ghanim said these were hoax acts aimed at creating panic and discouraging subscribers from using the country's telecommunication services.

He said: "These messages that claim a dangerous virus attack will result from responding to such SMSs or e-mails or by pressing a certain digit or by simply replying to an e-mail are nothing more than a hoax. It is impossible for a virus to penetrate your computer or mobile by pressing a key or simply replaying to an e-mail without enclosing specific confidential information.

"The aim of such claims is to spread panic that would result in restraining people from using the telecommunication services."

Starting with fax and progressing to e-mail and SMS, now spam messages, originating in the late 1980s in Nigeria, are now taking the form of direct mobile calls.
Follow Emirates 24|7 on Google News.