Verdict in £150 million fraud case on March 18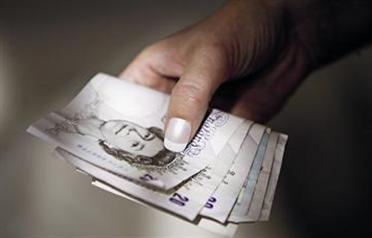 A lawyer representing the four defendants in a £150 million (Dh834m) money laundering trial said their clients were victims of malicious acts and the allegations against them were baseless.
Eissa bin Haider said there was no concrete evidence against the four and urged Dubai Misdemeanour Court to clear them. Emirati AA, 40, Briton AY, 35, Indian MG, 46, and Pakistani MS, 59, are accused of possessing and transferring the money after acquiring it through forgery and by swindling tax authorities of the UK and the Dutch Antilles Islands. They are said to have forged a contract for a $5m (Dh18.35m) loan which they submitted to the UAE Central Bank in order to explain the origin of the money.
But bin Haider said the four had run their overseas business correctly and the tax authorities could not provide clear-cut evidence of their involvement in money laundering. Witness Youness Almoalim, an officer at the economic crimes section of Dubai CID, told the court a report he received from the UK showed how the money had been moved and listed a number of companies. But he said the report was inaccurate and lacked clarity.
He said a committee could not confirm the involvement of the defendants and the companies in money laundering as the Dutch and British investigations were continuing. Almoalim said the public prosecution had asked Dutch authorities to provide the e-mail address of a person living in the UAE who allegedly received the money from abroad. This information had not so far been received.
The case was adjourned until March 18 when a verdict is to be delivered.
Keep up with the latest business news from the region with the Emirates Business 24|7 daily newsletter. To subscribe to the newsletter, please click here.
Follow Emirates 24|7 on Google News.