Allawi in talks with political foes to form coalition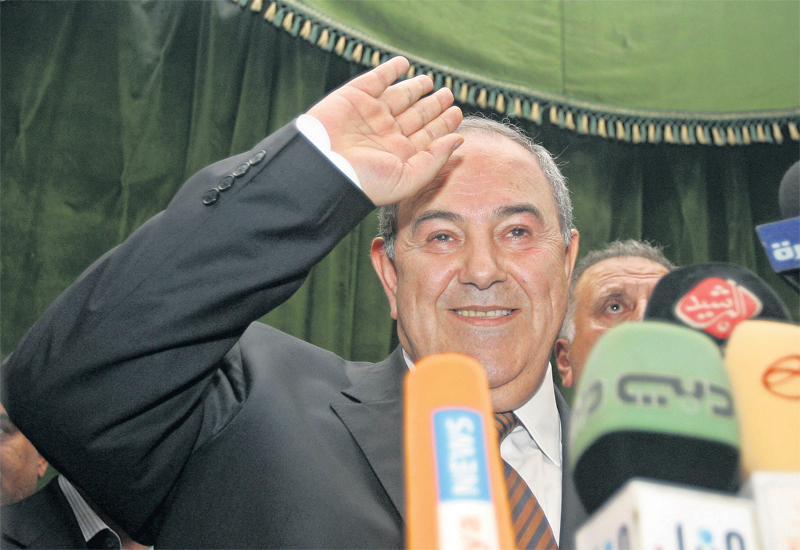 Former prime minister Iyad Allawi, whose bloc emerged strongest from Iraq's polls, launched talks yesterday with political foes in a bid to form a coalition, pledging to work with any group "without exception".
Complete results released on Friday showed Allawi's Iraqiya bloc won 91 seats in the 325-member Council of Representatives, two more than Prime Minister Nuri Al Maliki's State of Law Alliance.
"There must be a strong government, capable of taking decisions which serve the Iraqi people, and bring peace and stability to Iraq," Allawi told a press conference. Of coalition talks, he said: "There have been some talks, but they were only talks. Now, the negotiations begin. These discussions will be conducted with the different political forces, without exception."
Follow Emirates 24|7 on Google News.