Iraqi TV worker loses legs in car bombing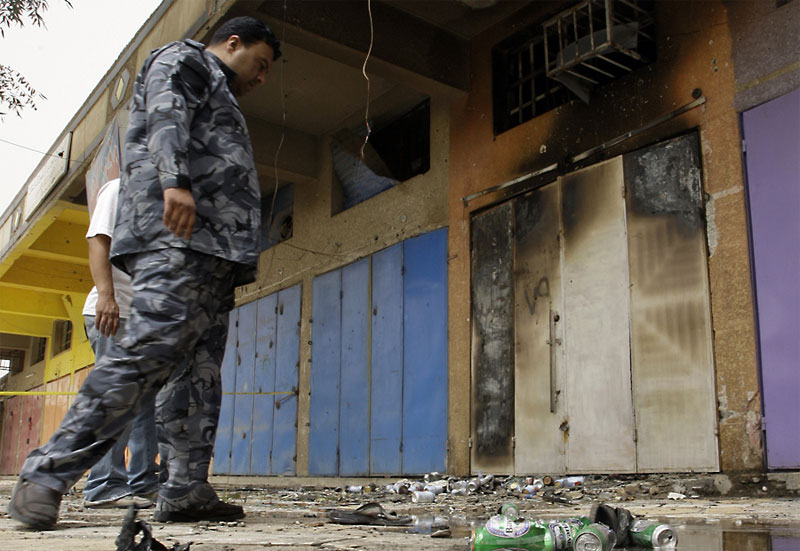 An Iraqi television executive had his legs blown off when a booby trap bomb attached to his car exploded in Baghdad yesterday, a journalist and security officials said. Omar Ibrahim Rasheed, director of public relations for Rasheed television, lost his legs when the bomb exploded in the Dora district of the Iraqi capital.
Follow Emirates 24|7 on Google News.