Kuwait port workers strike for higher pay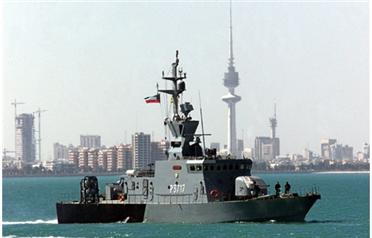 Hundreds of Kuwaiti port workers stopped work at the Gulf state's three commercial ports on Monday demanding a pay raise and better working conditions.
"The response to the strike has been comprehensive and work was completely halted at the three ports," the head of the ports trade union, Ali Al Sukoni, told AFP.
Workers are demanding a 35 per cent increase in their basic salary "which has not been increased since 1977," Sukoni said. They are also demanding a raise in incentives and better working conditions.
Sukoni said that almost all the 930 workers joined the partial strike "which will continue until the government accepts our demands."
Follow Emirates 24|7 on Google News.