Mike Tyson completes pilgrimage in Mecca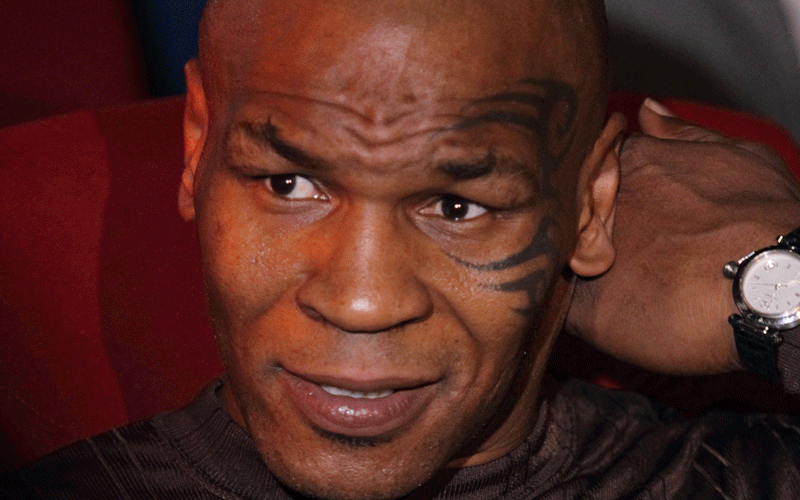 Former heavyweight boxing champion Mike Tyson was in Mecca yesterday, confirming on social media website Twitter that he was visiting Saudi Arabia to perform the holy pilgrimage, Umrah.
Tyson tweeted about his visit, saying: "I just left the Holy City of Mecca where I was blessed to have been able to make Umrah."
He added: "Inshallah (God willing), Allah will continue to bless me to stay on the straight path."
According to Saudi newspaper, Arab News, the sportsman arrived in Medina on Friday where he performed prayers at the Prophet's Mosque. The Canadian Dawa Association arranged Tyson's trip as part of visits it organises for Muslim celebrities to visit Islamic sites in the Kingdom.
The boxing legend is scheduled to tour Saudi until this weekend and is expected to visit Jeddah, Riyadh and Abha.
Tyson adopted the Muslim name Malik Abdul Aziz, after his conversion to the Nation of Islam while he was serving out his three-year sentence in prison for his 1992 rape conviction. The boxer was charged for raping former Rhode Island beauty queen, Desiree Washington.
Many at the time speculated Tyson's conversion to Islam way of paying ode to his hero, boxing champion Cassius Marcellus Clay Jr, who became Muhammed Ali when he embraced the religion 20 years earlier.
Tyson declared bankruptcy in 2003, despite receiving over $30 million for several of his fights and $300 million during his career.
Follow Emirates 24|7 on Google News.