Policy change needed for more women in jobs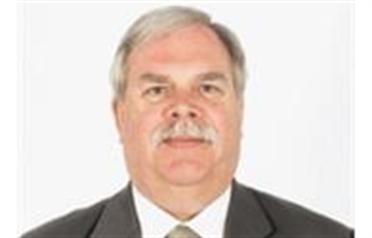 Middle Eastern nations need to amend their labour policies to ensure higher representation of women in their services sector, a new study has emphasised.

Manpower Middle East said similar problems exist in southeastern Europe, south Asia and north Africa. The report comes close on the heels of the first time appointment of a woman deputy minister in Saudi Arabia.

"The Middle East region joins central and southeastern Europe, south Asia and North Africa as areas with the lowest rates of female participation in the workforce. Numerous positions remain unoccupied in service sectors such as IT, engineering and healthcare where women have the potential to excel, and yet a huge discrepancy still exists in terms of the number of women considered for and offered these posts," Patrick Luby, Managing Director, Manpower ME, said in the report.

The report, The Underworked Solution: Women and the Talent Crunch, revealed the rate of female participation in the labour force continues to be significantly lower than that of men in the Middle East. It identified two key trends that require a shift in the regional and global employment paradigm: a shortage of working-age talent and the growing dominance of the services sector.

The report stressed on the inclusion of more women in the services sector; explaining that it is the services sector that will witness a rise in employment opportunities. The workforce study revealed that global service sector jobs are expected to increase by at least 500 million between 2004 and 2015, the majority of which will be concentrated in Europe, the Americas and the Middle East.

It also supported the Organisation for Economic Cooperation and Development's assertion that optimal use of the female population has the potential to increase economic growth, reduce poverty, enhance societal wellbeing and promote sustainable development throughout the world.

The GCC, an economically rich block in the Middle East, has shown keenness in labour reforms in recent past. Countries such as the UAE, Kuwait and Qatar have been leaders in this regard and have made a series of senior appointments in their ministries and private offices.
Follow Emirates 24|7 on Google News.