FIFA won't discount World Cup tickets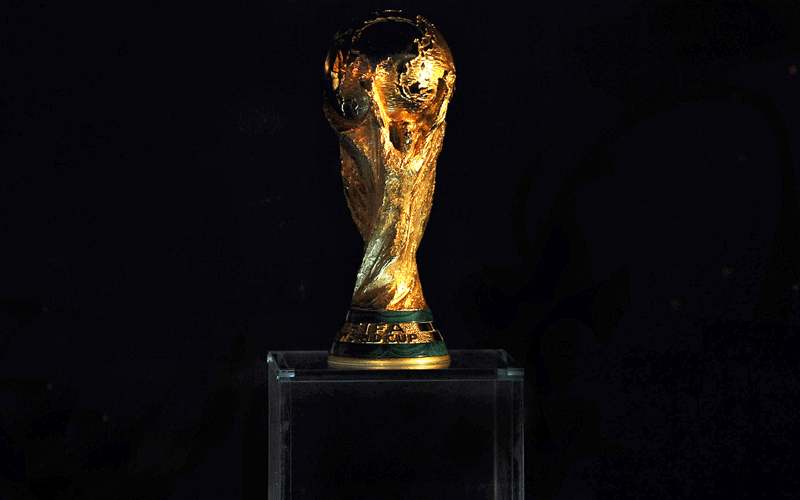 FIFA has denied reports that it will cut World Cup ticket prices or give away free seats to ensure capacity stadiums at the finals in South Africa later this year.
"There is no question of bringing down any prices," FIFA general secretary Jerome Valcke told a news conference on Tuesday in the wake of weekend media reports saying FIFA would reduce ticket prices to increase sluggish sales.
However, FIFA will to seek to increase the number of category-four seats, the specially-priced tickets for South African residents which sell at 140 rand ($18.21).
Valcke said 11 per cent of stadium capacity was currently made up of category-four tickets and FIFA hoped to increase this to 20 per cent for most games at the June 11-July 11 finals.
"This was a promise that the FIFA president (Sepp Blatter) made to the South African government," Valcke said.
"We will do our best to get up to 20 per cent for most of the matches but we will not discount any ticket prices and we'll not give any tickets away. There will never be a free ticket for the World Cup."
He said he expected ticket sales to cover the $423-million budget for organising the World Cup in South Africa.
"We are trying at a difficult time for the world. The economic crisis has had an impact. We are not desperate, we are in a very good mood."
Follow Emirates 24|7 on Google News.