FIFA to conduct doping tests before World Cup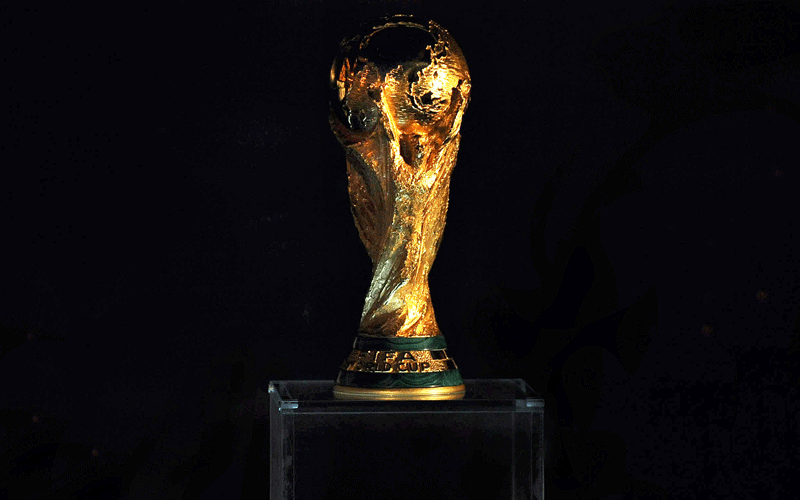 FIFA will conduct out-of-competition doping tests on prospective World Cup competitors from April, world soccer's governing body said on Monday.
FIFA said the blood and urine tests would be held without notice. They would start on April 10 and run until the day before the World Cup kicks off on June 11.
The 32 finalists have been told to submit their team whereabouts to FIFA by March 22.
Vigorous drug testing would also be carried out during the month-long competition in South Africa, FIFA's chief medical officer Jiri Dvorak said.
"We take the fight against doping very seriously and are committed to continuing it in full compliance with the WADA (World Anti-Doping Agency) code," he told a news conference in Sun City where FIFA concluded a three-day medical conference on Monday.
Dvorak said FIFA had conducted more than 33,000 doping tests "over the years" with only 0.03 percent of the cases returning positive results.
Follow Emirates 24|7 on Google News.