Jaypee Group gearing up for racing fever in India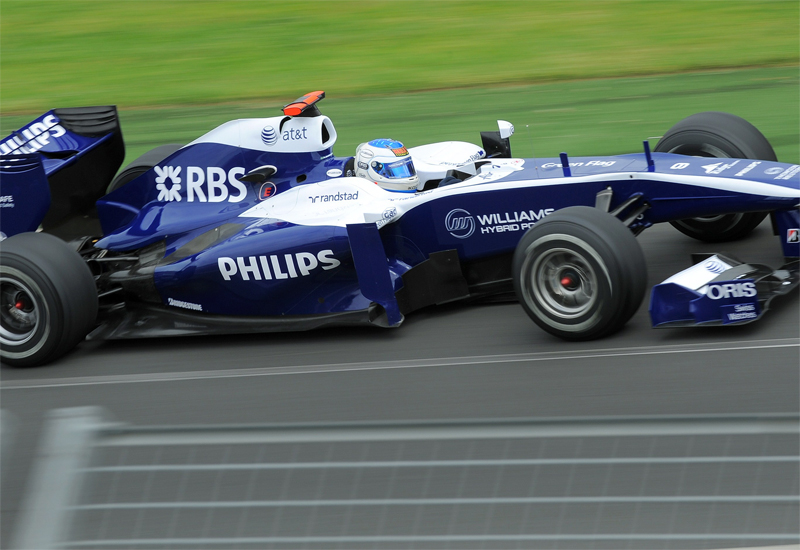 Formula One continues to break new ground away from its traditional European base and as Asia expands its interest with the addition of the Korean Grand Prix this season, India is next in line to join the fray from 2011.
The series' supremo Bernie Ecclestone has championed India's cause for a number of years and as a man accustomed to getting his own way, he is highly likely to witness the Subcontinent's maiden grand prix in October next year.
Organised by industrial conglomerate the Jaypee Group, who signed a 10-year contract to host the race, initial problems over exchange control issues and an unsupportive sports ministry have been resolved and construction for the circuit is well under way.
"We fully expect the race to go ahead next October," Mark Hughes, Vice-President of JPSK Sports, a Jaypee Group subsidiary, said by telephone from Delhi.
"The circuit is part of a sports city being constructed 35 kilometres outside the Indian capital on a 2,800 acre site with areas set aside for the Formula One track and a 100,000-seater international cricket stadium," Hughes added. "[Jaypee Group founder] Jaiprakash Gaur is passionate about sport and he has a dream to develop Indian youngsters with talent and prospects to progress," Hughes added.
Construction started in November 2009 and initial plans to host a race this season were put on the back burner for a year as the Indian government is focusing its attention on the upcoming Commonwealth Games. "The circuit is a private venture and has a budget of $350 million, so without government assistance we fully expect to stay within cost," Hughes said. (Reuters)
"We expect to complete construction by July 2011 and once (Formula One governing body) FIA has given its approval we can finalise training for marshals, track officials and medical staff in time for an October race." Hughes forecast an attendance figure of around 120,000 spectators for race day and believes the sport ministry's initial cool response to an Indian race would be warmed by the increase in tourism for the event.
The track itself has been designed by renowned German architect Hermann Tilke, responsible for the circuits in Bahrain, Istanbul, Shanghai, Malaysia, Valencia, Abu Dhabi and this year's new addition in Korea.
"It's an undulating 5.5 kilometre track which we expect to have the second fastest average speed of any circuit on the calendar behind Monza," Hughes added.
"We sent the details to all the teams and they programmed the information into their simulators and gave us feedback on where we could make improvements and add overtaking opportunity points."
Because the company specialises in infrastructure Hughes said accessibility would not be a problem as they were building an eight-lane highway that runs past the circuit with a long-term goal of a metro station from central Delhi out to the sports hub.
Follow Emirates 24|7 on Google News.