Thai Chapchai eyes success as gift to son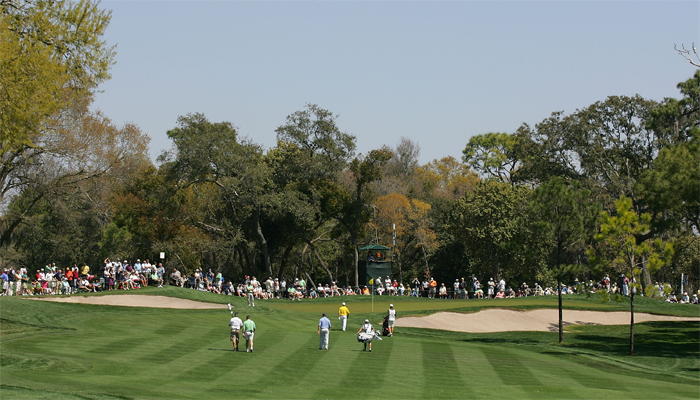 Thailand's Chapchai Nirat has the perfect present in mind for his new son Mew – victory at this month's Sail Open with a world record score.
Chapchai scorched the field at the Asian Tour event last March with a 72-hole scoring record of 32-under-par 256 at the Classic Golf Resort in Gurgaon, near the Indian capital. It was the lowest aggregate across the Asian, European and PGA Tours.
"I'll be aiming for 33-under-par this time!" the burly Thai said in an Asian Tour release yesterday ahead of the March 30-April 2 tournament.
"I was happy to set a new world scoring record last year and it was also a record for every one on the Asian Tour to savour," said Chapchai.
"I hope to win for my son, Mew, who was born on February 24. I'm happy to be a father. I'm not sure how it will affect me but it is a different feeling all together," he said.
Chapchai fired a final-round 67 to continue his spectacular run after setting a 36-hole Asian Tour mark following two successive 62s and the 54-hole record of 27-under 189. However, the Thai said that the tree-lined Delhi Golf Club would be a lot tougher to subdue as the third edition of the tournament moves to be different venue.
"The DGC is a tough course as it's very tight," said Chapchai, who is aiming for his fourth Asian Tour title.
"You can't miss your tee shots and you've got to be consistent off the tee."
Follow Emirates 24|7 on Google News.