Dubai Customs seizes 4kg opium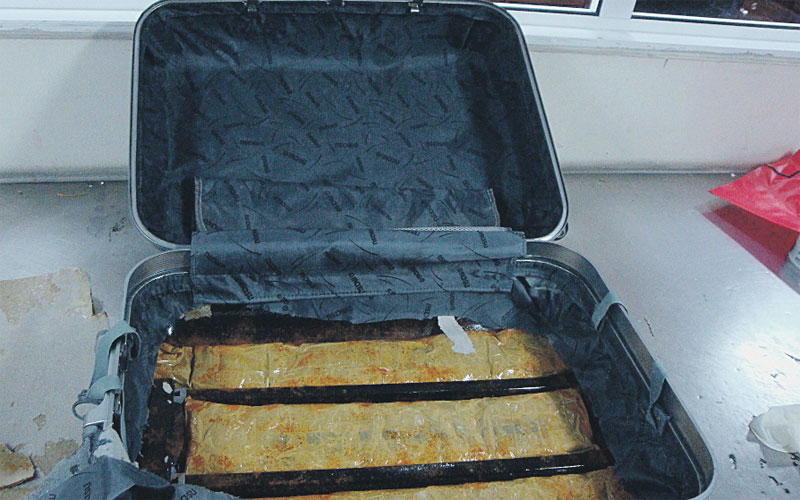 Four kilograms of opium hidden in a postal parcel has been seized by customs inspectors at Dubai Cargo Village. The package was brought into Dubai as freight on a flight from an Arab state and was to be flown on to a Western country.
A suspicious officer inspected the parcel using an X-Ray machine and then called in the Technical Support Unit and K9 dog squad. A sniffer dog indicated the presence of drugs and the package was transferred to a laboratory, where tests confirmed that it contained opium.
The package was then passed on to the anti-narcotics squad at the General Department of Dubai Police. "Inspectors' vigilance against smugglers reflects the attention Dubai Customs pays to its officers by providing training opportunities that help develop their skills and competencies," said a spokesman.
"The department is keen to introduce the latest technical and technological advances in the field of detection. It does so by attending international conferences and exhibitions."
Follow Emirates 24|7 on Google News.