5 New business books out this week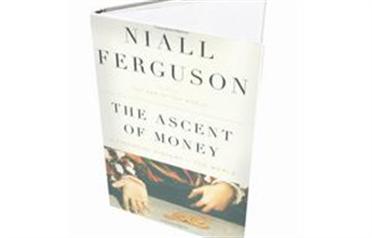 1 WHAT WOULD GOOGLE DO?
by Jeff Jarvis Dh115

What's the question every business should be asking itself? According to Jarvis, it's what would Google do? If you're not thinking like Google then you're not going to survive in the internet age. An indispensable manual that asks the important questions for today's leaders.

2 GROWN UP DIGITAL: HOW THE NET GENERATION IS CHANGING YOUR WORLD

by Don Tapscott Dh119

Based on a research project, Tapscott investigates how a dynamic generation is redefining the world by looking at how people learn and work, and what power and influence they have.

3 OUTLIERS: THE STORY OF SUCCESS

by Malcolm Gladwel Dh110

In this stunning new book, Gladwell takes us on an invigorating intellectual journey to show us what makes an extreme overachiever. Just as he did in Blink, Gladwell overturns many of our conventional notions and creates an entirely new model for seeing the world.

4 TRIBES

by Seth Godin Dh72
Godin argues that now, for the first time, everyone has an opportunity to start a movement. This book is for those who don't want to be sheep and instead have a desire to do fresh and exciting work.

5 THE ASCENT OF MONEY: A FINANCIAL HISTORY OF THE WORLD

by Niall Ferguson Dh111

Bread, cash, dosh, dough: Call it what you like, it matters. Ferguson shows that finance is the foundation of human progress. He reveals financial history as the back-story behind all history and why now is the time to understand money.
Follow Emirates 24|7 on Google News.