Beyond business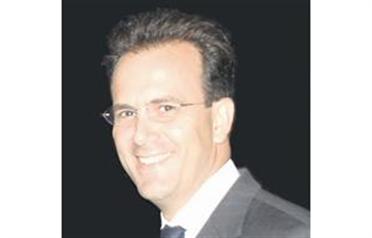 Name: Omer Kaddouri
Age: 42
Nationality: Iraqi-British
Job: Senior Vice President, UAE Operations, Rotana Hotels

Tell me more about your role within Rotana. My responsibilities include the opening of new properties in the UAE and the creation of a synergy amongst regional hotels in all aspects of operations.

Many hotels are cutting rates due to the credit crunch – how long do you see this going on for? We are very alert as to what's going on in the market, and we listen to our customers. We need to continue the long-term relationships we have with a lot of the corporate accounts and be sensitive when it comes to their needs, such as budget constraints.

How has tourism in the UAE been impacted by the financial crisis? Despite the fact that the current world situation is unstable, tourism in the Middle East will be less affected. The additional entertainment and leisure facilities will continue developing and hopefully continue growing.

What are 2009's plans for Rotana? 2009 will see the opening of 12 new properties in the region, which includes eight in the UAE.

Finally, what is your top tip for booking a last-minute holiday? With the availability of all online booking channels and the Meta search, it has become very easy to find many last minute packages around. My tip is go online!
Follow Emirates 24|7 on Google News.