Now shop for artworks online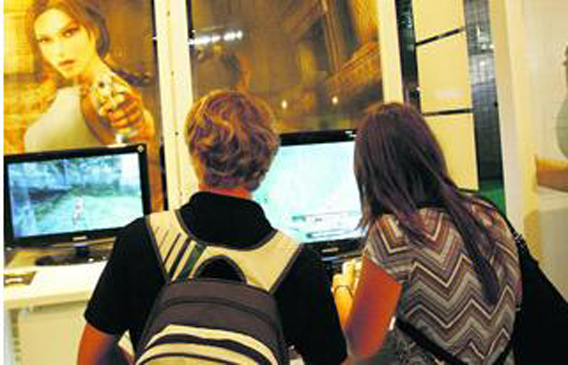 Art enthusiasts can now shop online for some of region's most talented emerging artists with the launch of icanaffordart.com.
The website, which brings together a collection of more than 20 artists from 10 nationalities, with artworks ranging in price from $250 (Dh917.5) to $4,000, is also the Middle East's first affordable online art gallery, said its founder Arij Baidas Kamal.
"As well as offering superb artworks at an affordable price, the website is an important vehicle for artists to gain exposure to a wider market," she said. "It is our ambition to place icanaffordart.com at the heart of the region's art community."
Artworks from the online store are sold unframed so they can be shipped safely and economically. Buyers have the option of browsing for artworks according to size, subject, price range and the artist's name. All works carry a certification of authenticity and the website provides a secure shopping interface.
Kamal said the website was conceived as an initiative to rising prices in the Middle East's art market. "Art from the region will continue to fetch record-breaking prices but we hope to make buying art less intimidating and more fun, approachable and above all, affordable," she said.
"We offer original artworks by artists from all walks of life."
Follow Emirates 24|7 on Google News.