Confirmed sighting of rare spotted leopard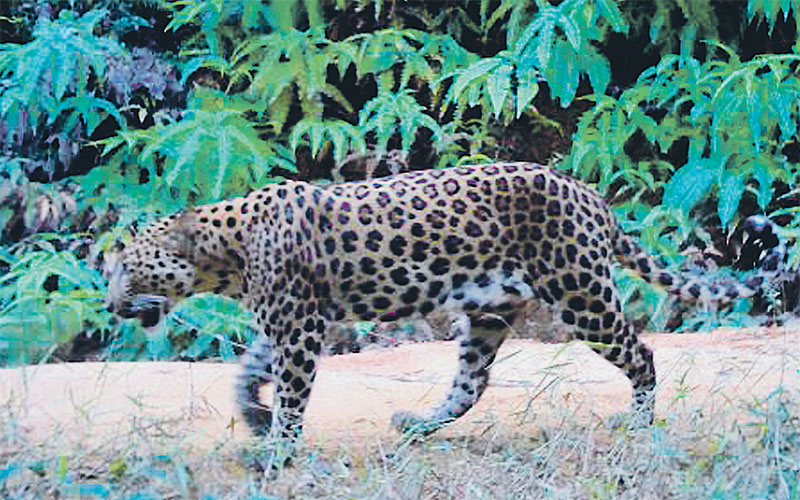 Researchers said on Sunday they have captured the first images of a spotted leopard in Malaysia, putting to rest a decades-old debate over the existence of the endangered cat in the country.
The images were taken by camera traps set up in the Endau-Rompin national park as part of a 10-year project in southern Johor state, said Wildlife Conservation Society Malaysia programme director Melvin Gumal.
"Out of the 11,500 images taken on the ground, only three were of the spotted leopard and this goes to prove that the spotted leopard does exist in Malaysia," Gumal said. "It now gives the impetus for greater conservation in the Endau-Rompin area and greater collaboration to protect this extremely biodiverse site in Malaysia."
The spotted leopard has a prominent rosette pattern on its skin, unlike the black leopards, which make up the majority of such big cats in Malaysia.
Follow Emirates 24|7 on Google News.