Wellbeing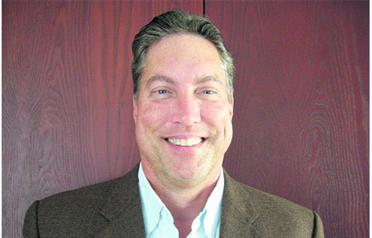 Gulf Healthcare International has invested $75 million (Dh275m) and created 600 jobs through setting up Medsol, a series of 26 medical research and testing laboratories across the region. It has seen revenue increase from $14m to approximately $35m over the past two years. Here, its CEO Mark McGourty tells Emirates Business the rationale behind the venture.

What has prompted such as assault on the market now? We are trying to create a base because this is a volume driven industry. If a patient needs cardiac surgery they will want to go a hospital that does a lot of them and it's the same with the laboratory business. We have to have enough samples to warrant buying equipment and employing specialist technicians so we are trying to set new standards.

Is it expensive to set up such a scheme? When we look at this market, the costs are not high compared to the West but what we are doing is trying to establish a business to drive quality and position ourselves to control pricing behaviour. In the United States or the United Kingdom prices can be 30 to 40 per cent higher but cheaper labour in the Middle East helps a lot.

What are the main advantages of Medsol to patients? Patients deserve access to the latest technological and managerial advancement, safe in the knowledge that the region can provide the highest international standard of healthcare for their needs and with 135 million people in GCC countries, there is a huge population to serve. By having a group of labs, standards will begin to be established, which will help improve care and delivery of it.

Is the UAE still behind other nations when it comes to healthcare? They are not behind but it would be nice to see GCC countries try to rationalise care. There is not a high enough volume of patients for every country to do everything but if Abu Dhabi specialised in cardiac and Kuwait did paediatrics, for example, it would be more appealing for surgeons as they know they will operate every day, which benefits patients.

Is the industry accepting what you are doing? The local market is unique because it can be very difficult to set up labs in some areas because each emirate in the UAE and every GCC country has different rules when applying for a licence. If there was one structure it would be better because at present there is a lack of standardisation.
Follow Emirates 24|7 on Google News.