The week in review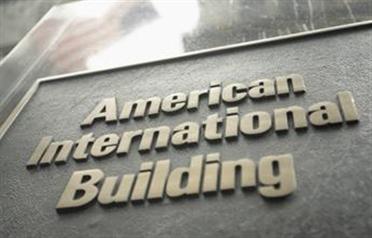 In the news... Record losses at AIG

Insurance giant AIG reported a loss of $61.7 billion (Dh226bn) in the final three months of 2008 – the largest quarterly loss in corporate history.

And the firm will receive an extra $30bn from the US government as part of a revamped rescue package. AIG has already received $150bn in financial support – the biggest bail-out by far of any US company. Stock markets slid sharply as AIG's plight underscored fears about the health of the global financial system.

Good week

Rod Blagojevich The former Governor of the US state of Illinois has signed a "six-figure" book deal, his publicist this week said.

The Chicago politician, accused of attempting to "sell" Barack Obama's seat in the US Senate, will write about the "dark side of politics". The book will be "embarrassing to himself as well as to others", his publicist added.

Bad week

Toyota The world's biggest car maker this week announced it was seeking a state loan to help its car financing unit. The company said Toyota Financial Services was in talks with the government-backed Japan Bank for International Co-operation.
Follow Emirates 24|7 on Google News.