There is no place like a (home) stead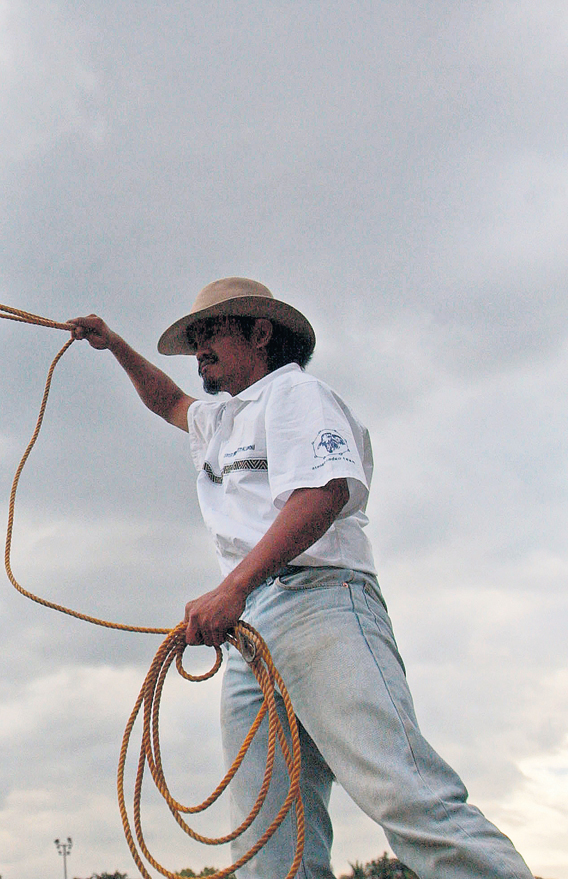 Whether you want to live like a rock star or a cowboy, or become an urban gardener or just opt for the simple life, there is a town in the United States to suit everyone. Wannabe cowboys should head to Casper, Wyoming, while urbanites with a green thumb should settle in Red Hook, in the Hudson Valley in New York.
Follow Emirates 24|7 on Google News.