Penny stocks face both profits and losses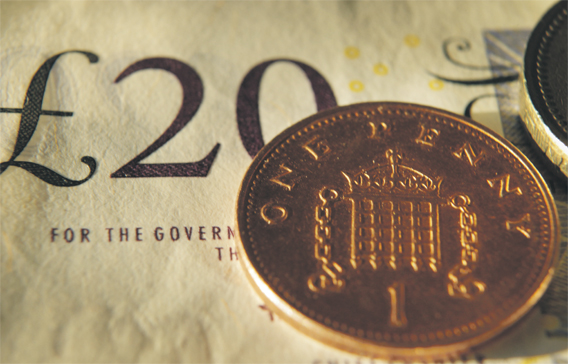 Dubai-based Paul O'Shea from Ireland has this week's question for the money doctor: "What do financial professionals think of penny stocks? What exactly are they and how are they used? Might this be a good time to consider them with a potential recovery and how would someone in the UAE go about buying them? I have also heard they can be tricky to sell – is this true?
Penny shares have values of only a couple of cents or dirhams, therefore large quantities can be purchased for a relatively small amount of capital.
The advantage is that, if the company does well, the shares could easily double or even triple in price because they were purchased so cheaply.
Therefore, this represents the potential of great profit for the shareholder.
However, the flip side is if the shares go down in value, say Dh2 down to Dh1, then half of the investment would be lost. They are, therefore, very volatile in nature because they are generally very small companies. While great profits can be made in investing in penny shares, large losses can also occur if the company does badly.
Therefore, penny shares should only be purchased by an individual who has a healthy appetite for risk and, even then, I would suggest they should form a fraction of an individual's portfolio. In other words – when investing in penny shares, you should be prepared to lose money. It is also best if you already have some experience in dealing stocks and shares. If you cannot afford to lose any of your capital or have little or no assets, or you should not really be thinking about dealing in penny shares. Under no circumstances should you borrow money to invest in penny shares.
-Independent Financial Advisor Gavin Smith analyses readers' portfolio for Emirates Business. He is Area Manager for consultants PIC, a member of the deVere Group of companies. Write to him at money@business24-7.ae
Keep up with the latest business news from the region with the Emirates Business 24|7 daily newsletter. To subscribe to the newsletter, please click here.
Follow Emirates 24|7 on Google News.