19-year-old America's Next Top Model contestant murdered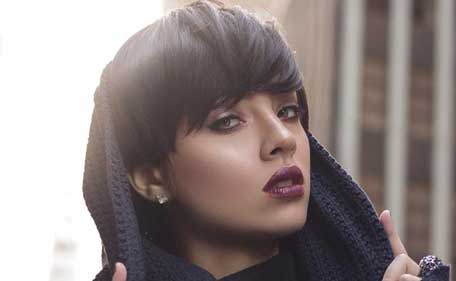 America's Next Top Model contestant Mirjana Puhar was shot dead as she opened the door to two robbers who then killed the other two men in her house.
They shot her dead then shot both her boyfriend Jonathan Alvarado and their roommate Jusmar Gonzaga-Garcia in the head.
Facebook
Police recovered seven rounds of 9mm ammunition, two knives, drugs, a safety deposit box and several cell phones which has led police to believe the house may have been a drug den.
Detectives confirmed the triple homicide was 'drug related' and are looking into the backgrounds of the two male victims.
The model was the first to be killed when she answered the door to the attackers, Daily Mail online reports.
Mirjana and Jonathan Alvarado were planning to get married. Alvarado had only been in the US for a year after traveling from Puerto Rico.
Getty
He had met Mirjana, 19, about six months ago and they couple loved each other deeply, informed relatives.
Puhar - who appeared on America's Next Top Model - had signed no-drugs clauses in contracts.
Friends of Mirjana are adamant she never took drugs and was innocently dragged into Alvarado's sordid world after she fell for him.
Also see: Movie Listings in UAE
Follow Emirates 24|7 on Google News.