1950s siren actress Anne Francis dead at 80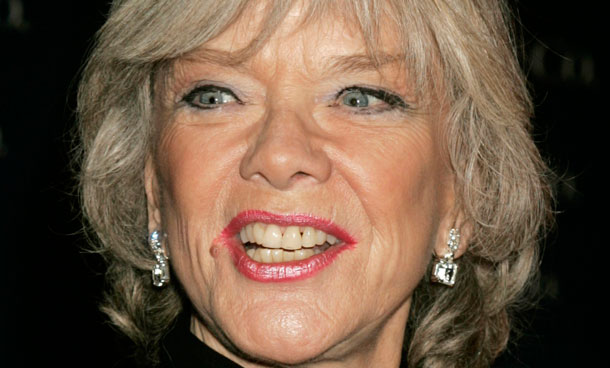 US actress Anne Francis, a stunning blonde who shot to fame in the 1950s playing a variety of female siren characters, has died aged 80, the Los Angeles Times reported.
Francis, who had a prominent beauty mark next to her mouth, died from complications of cancer at her home in Santa Barbara, up the Pacific coast from Los Angeles, the daily said.
She played the love interest in the 1950s science-fiction classic "Forbidden Planet" in 1956 and later was a sexy detective in the US television series "Honey West."
Francis was diagnosed with lung cancer in 2007 and underwent surgery and chemotherapy, but died of complications of pancreatic cancer, her daughter Jane Uemura told the newspaper.
In the "Forbidden Planet," a sci-fi retelling of Shakespeare's play "The Tempest," she played alongside Leslie Nielson - the "Airplane" and "Naked Gun" actor who died last month.
She was nominated for an Emmy award for "Honey West," in which her character was a kind of female James Bond: sexy, stylish, and a martial arts expert.
"A lot of people speak to me about Honey West," she recalled. "The character made young women think there was more they could reach for. It encouraged a lot of people."
Follow Emirates 24|7 on Google News.