Aamir Khan willing to work with Sunny Leone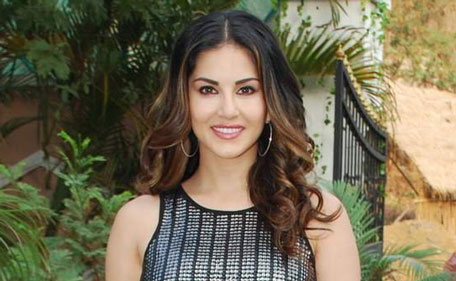 Bollywood actress Sunny Leone was recently subject to a very opinionated 30-minute-long interview conducted by an Indian journalist.
But Leone's sheer grace and dignity with which she tackled IBNLive's Bhupendra Chaubey is commendable and applauded by her colleagues in the industry.
Sunny was working in the adult entertainment industry in the US before venturing into Bollywood.
Chaubey's attempt to dwell on Leone's past as an adult star and to smear her image was evident.
Among the many objectionable questions that Chaubey asked he also speculated an actor of Aamir Khan's repute would not want to share screen space with Leone keeping her 'past' in mind.
"You think that Aamir Khan would ever work with you?" Chaubey asked Leone next — a question she rightly pointed out must be asked of the actor.
"Would you want to work with Aamir Khan?" he went on. She said yes.
"So you would like to work with Aamir Khan but Aamir Khan wouldn't want to work with you? How would that reflect on you then?" he probed.

Now Aamir Khan has spoken up on working with Sunny Leone after his name was dragged in the now infamous interview.
In a statement posted on his official Facebook page on Wednesday, Khan stated he would be 'happy' to work with Leone, while lauding her on her 'grace' and 'dignity'.
In his complete statement, the actor said: "I think Sunny conducted herself with a lot of grace and dignity in this interview.... I wish I could have said the same about the interviewer.
"And yes Sunny, I will be happy to work with you. I have absolutely no problems with your "past", as the interviewer puts it. Stay blessed. Cheers."
It seemed as if all the questions were aimed to corner Leone, and yet she managed to keep her cool and answer his questions with dignity and a straight face.
The Indian film fraternity has largely come out in support of Leone in the past few days, since the interview was aired.
Follow Emirates 24|7 on Google News.