Abhishek Bachchan as rebel in Prakash Jha's next film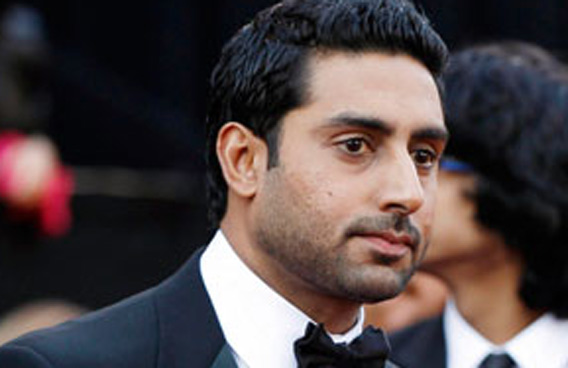 Prakash Jha's next film 'Chakravyuha' is about rebel movement and the director says that it has nothing to do with KV Anand's Tamil political movie 'Ko'.
'Chakravyuha' will go on floors in a month and it has Abhishek Bachchan as a Maoist (rebel).
Apparently the role is a challenge for the actor and he has started preparing for it with help froom Jha who has recommended Maoist literature to Abhishek.
This is probably the first film since Mani Ratnam's 'Guru' for which Abhishek has undertaken extensive research.
The shooting will take place in Jha's patent location Bhopal, and in the jungles of Madhya Pradesh, reports IndiaToday.
The director was actually supposed to start a film called 'Satyagraha' with Amitabh Bachchan and his favourite Ajay Devgn in January.
But that film was postponed to the second-half of 2012.
While 'Chakravyuha' is about Maoist movement, 'Satyagrah' deals with politics and corruption.
Follow Emirates 24|7 on Google News.