Accused DeGeneres trespasser pleads not guilty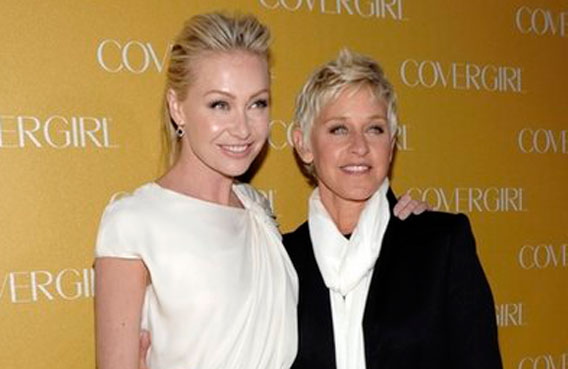 District Attorney's spokeswoman Jane Robison says Karen Grace Sjoden entered the plea during a hearing Monday afternoon, hours after she was charged.
She is due back in court on March 7, when her trial may begin.
Sjoden's bail has been set at $200,000.
Beverly Hills police have not released any information about Sjoden's arrest.
Jail records show the 49-year-old woman was booked early Feb. 10.
A representative for DeGeneres did not immediately return an e-mail message seeking comment. The 53-year-old talk show host and comedian is married to actress Portia (POR'-shuh) DeGeneres.
Follow Emirates 24|7 on Google News.