Actor Aditya Pancholi arrested after brawl at nightclub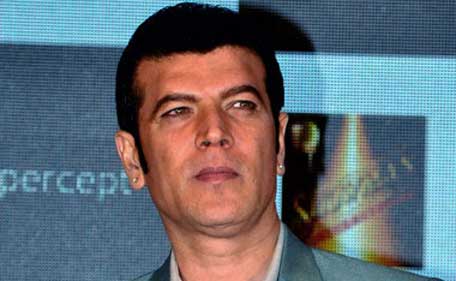 Bollywood actor Aditya Pancholi was arrested after he assaulted one of the bouncers of a night club in suburban Mumbai in the wee hours on Sunday.
His rage and the rukcus was caught on mobile camera by eyewitnesses.
According to the police, Pancholi, who was allegedly under the influence of alcohol, was annoyed at a disc jockey.
The actor was not happy as the DJ was playing only English numbers and not Hindi songs.
He got further annoyed when the DJ refused to play the songs Pancholi had requested.
The actor got into a heated argument with the jockey and abused him at about 1.00 am after which bouncers at the night club intervened.
The 50-year-old actor then allegedly assaulted one of the bouncers, leaving him injured. Later, the police was notified and Pancholi was picked up from the night club, police sources said.
He will be produced before a holiday court later today, the police said.
Aditya Pancholi has had clashes with the law in the past as well.
In 2013 CCTV footage from his residential building revealed how the actor assaulted his neighbour.
Neighbour alleged that Aditya Pancholi threatened him with dire consequences over some renovation work. CCTV footage shows Pancholi catching hold of Bhargav's shirt collar & dragging him out of the house and slapping him.
A complaint was also filed against him by a journalist in 2013. Actor allegedly attacked a female journalist of a TV channel and smashed her camera.
Follow Emirates 24|7 on Google News.