Akshay hopes 2.0 releases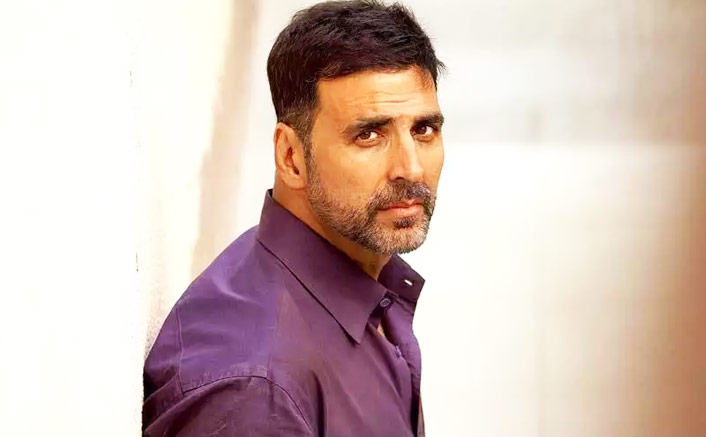 When Akshay Kumar signed on for the role of the villainous Crow in the Shankar directed and India's biggest superstar Rajinikanth starring film 2.0 – a sequel to the earlier film Robot, he had felt that he would make a huge difference with the film and it would open doors for him in the Tamil market as well making him a national figure.
But now the actor who is making his Tamil debut as the antagonist of the sci-fi thriller 2.0, is now upset himself that the film's release has been delayed so much. The reason for the delay is the incomplete work on the VFX of the film.
The film will now come on November 29, 2018 after not releasing on India's Republic Day on January 26th and later on April 27 and then yet again on India's Independence Day on August 15.
"It's not just me, even my fans find it strange. One of my fans asked me if I had even shot for the film or not. Fingers crossed, I hope they release the film. It is a beautiful film. I myself haven't watched it yet. I just saw some scenes during the dubbing," he says.
2.0 is one of the most anticipated films and even the film's hero Rajinikanth hopes that it will salvage his career after he ahs given a few flops in the recent past like Kaala among others.
Follow Emirates 24|7 on Google News.