Aretha Franklin had no will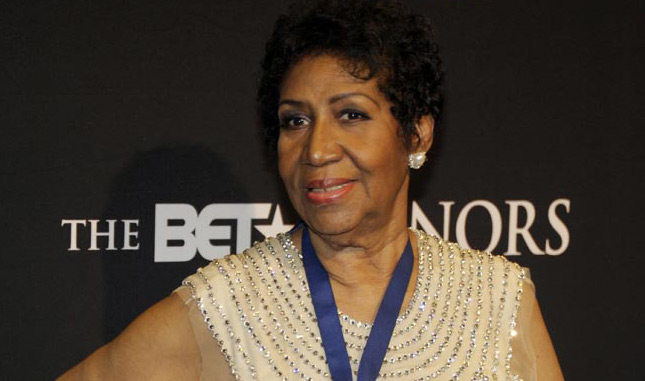 Aretha Franklin reportedly had no will, so her estate will be divided according to Michigan law, which will see her children receive equal shares.
The Queen of Soul tragically passed away last week at the age of 76 after having battled pancreatic cancer for several years, but despite her deteriorating condition, she never had a will written up to divide her assets.
According to documents obtained by TMZ, the 'Natural Woman' hitmaker died "intestate", meaning she had no will at the time of death, and therefore her estate will be divided according to Michigan law.
The law states that her four sons - Clarence, 63, Edward, 61, Ted, 54, and Kecalf, 48 - will each get an equal portion of the star's estate.
Aretha passed away on August 16, and had been "gravely ill" for some time before her death.
In a statement, her family said: "In one of the darkest moments of our lives, we are not able to find the appropriate words to express the pain in our heart. We have lost the matriarch and rock of our family. The love she had for her children, grandchildren, nieces, nephews, and cousins knew no bounds.
"We have been deeply touched by the incredible outpouring of love and support we have received from close friends, supporters and fans all around the world. Thank you for your compassion and prayers. We have felt your love for Aretha and it brings us comfort to know that her legacy will live on. As we grieve, we ask that you respect our privacy during this difficult time."
The 'R.E.S.P.E.C.T' singer will be laid to rest on August 31 at Greater Grace Temple in Detroit, Michigan, where several of her family members - including her father, brother, and two sisters - are also buried.
Before the burial, fans will have a chance to bid farewell to the music icon during two public viewings at the Charles H. Wright Museum of African American History in Detroit, on August 28 and 29.
Follow Emirates 24|7 on Google News.