Bebo's flights of fancy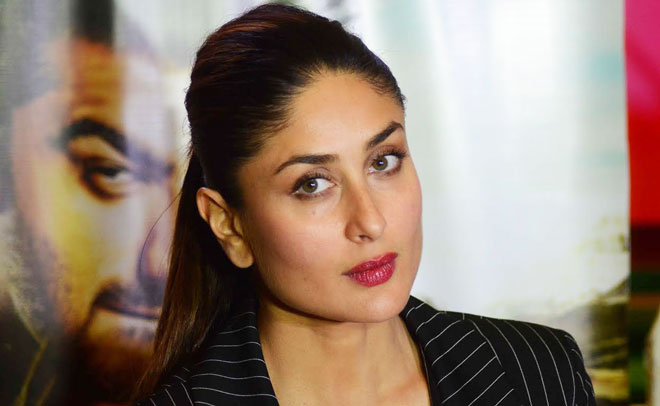 Kareena Kapoor had one of the funniest conversations we heard from a star with an airport staff of one of India's leading airlines.
The actress was returning to Mumbai from a domestic flight and was asked as to why she prefers a certain flight.
To which Kareena quickly remarked. "Most of your flights are always full and there are so many people. It makes it difficult.
You give me free tickets and I will fly on your airlines." Kareena's colleague accompanying her burst into laughter. The actress always has eventful flights. Not too long ago, we saw her enter the airport in a hurry and she did not have a valid id proof on her. Her colleague tried to reason with airport security saying, "Don't you recognise her by her face. The ticket is in her name."
The airport security finally relented after the airlines staff came to her rescue. We guess Bebo's aadhaar is her face itself.
Follow Emirates 24|7 on Google News.