BIGG BOSS 6 Final Countdown:11 days to go...Imam kidnapped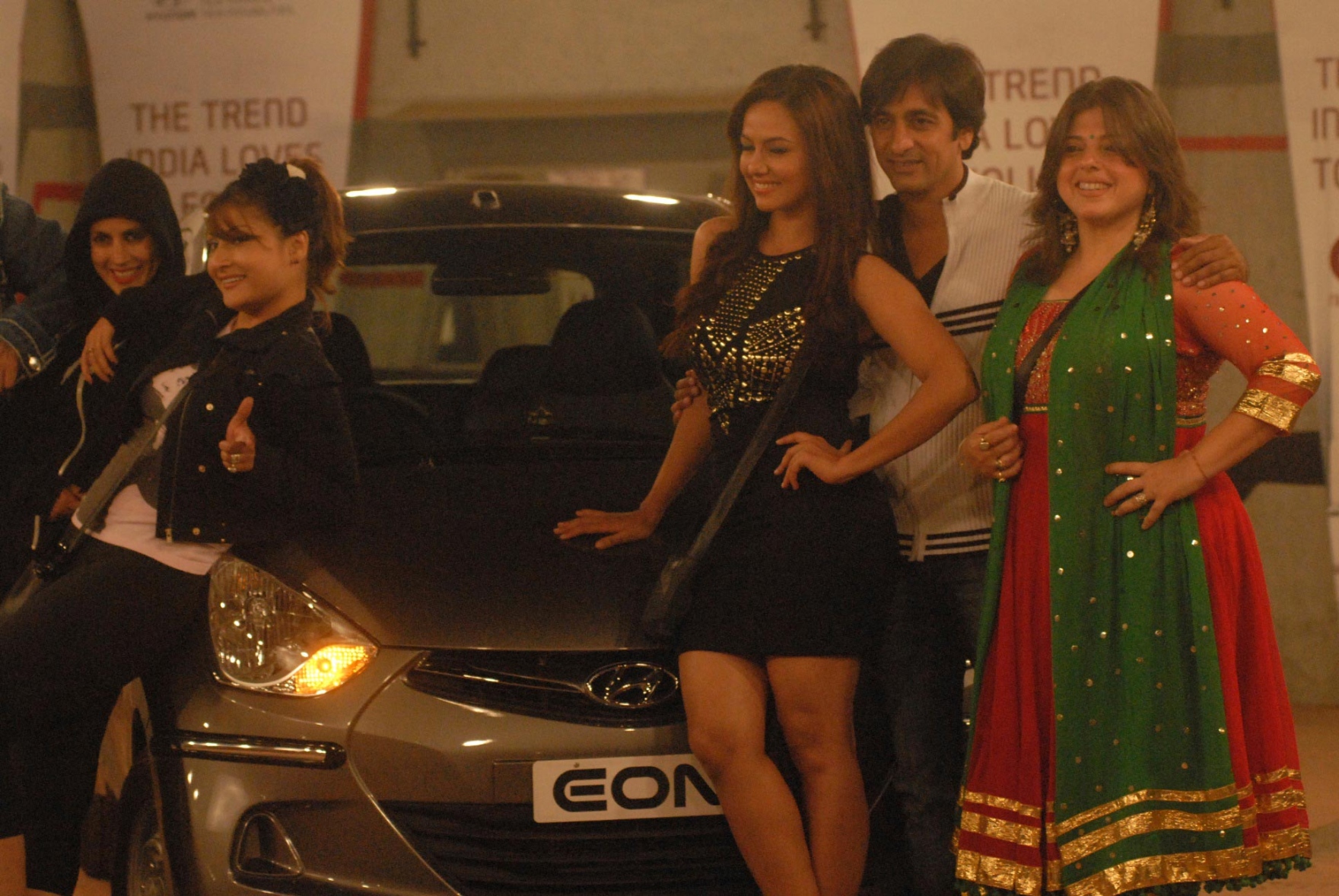 On the reality show Bigg Boss, Imam Siddiqui approached Sana Khan and requested her to make up with Sapna Bhavnani and start afresh this New Year.

Sana denied his request by saying that even Sapna can do the same. Meanwhile, Sapna was seen showing off a gift that she received from Imam.

Niketan Madhok and Urvashi Dholakia mocked Sapna by saying that she will get all the property once they get married as well.

Imam was upset about somebody wasting food. He called Delnaaz Irani and asked her who were the culprits who threw food in the dustbin.

Soon, Sana enters the living room and tells Imam that Rajev and she had thrown the food as they had got spoilt as it was kept outside for over a day.

Imam pounced on her and told her that he is going to eat the food himself. Rajev entered the room and explained his side of the story. Rajev started calling Imam some demeaning things and Imam got personal too. The two finally pushed away from each other by the rest of the housemates.

After the fight the housemates told Rajev to stop reacting to Imam's comments. After the fight wass resolved, Imam went about telling the entire house to convince Rajev to apologise to him for his unruly behavior.

After sometime, Imam went to the store room as the bell rang. While Imam was complaining about a particular juice to the camera, suddenly, two men dressed in black kidnapped him and took him out of the store room.

Sapna realised that Imam had been in the store room for longer than usual and went to check on him, only to realise that he was actually missing.

All the housemates talk about the mysterious case of Imam's disappearance! Niketan and a few others doubt that Imam has been evicted. The housemates made their own assumptions and started laughing at the situation.

Meanwhile, Imam was transferred to a special room that has a TV and shows the live feed of the house. Imam was instructed by Bigg Boss to stay and observe the others in the room till his next instruction.

Bigg Boss then asked Rajev to pack Imam's belongings in a suit case and keep it ready. On hearing this, Rajev laughed and got to work immediately and other housemates help him.

Niketan and Sapna were seen gossiping about Rajev and his character in life. Imam watched and appreciated the criticism. The duo discussed how Rajev has no personality without Delnaaz by his side.

Soon, Bigg Boss announced his displeasure with the luxury budget task performance by the housemates and confirms that there will be no luxury budget due to the same!
MUST READ:
Bollywood 'not' to be blamed for heinous crimes; Item numbers here to stay
2013: Most awaited films of the year Dhoom3, Chennai Express...
Too hot to publish: Unseen pics of Princess Diana go on sale
Follow Emirates 24|7 on Google News.