Bollywood actress posts nude photos on Twitter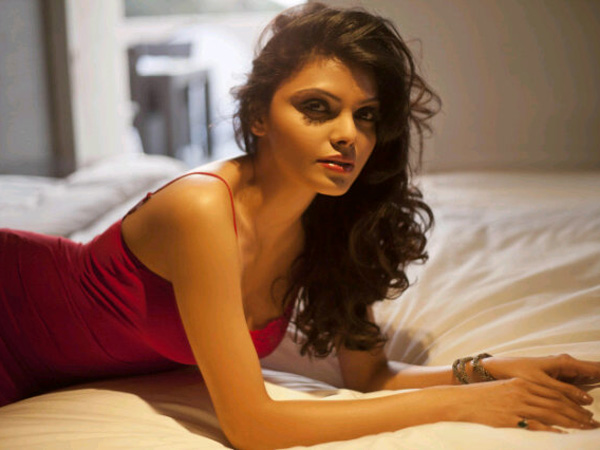 After all the controversy Veena Malik's nude picture has created it seems now every small time acctress who wants to make it big is going naked.
Now, Bollywood starlet Sherlyn Chopra has also done it and she did it not once, but twice
The actress, who's always managed to hog the limelight with her raunchy acts, posted a couple of nude photographs of hers on microblogging site Twitter with handle name @SherlynChopra ahead of her birthday which was on February 11.
The result was an eye-popping treat for all Chopra's followers.
On February 10, she uploaded a picture of hers, with the quote, "The soon to be b'day girl in the b'day suit."
That photograph was however removed from the site but not by her for sure cause she seemed perplexed with what had happened and asked, "Did twitter really delete my b'day pic???"
But do you think this would deter the daring actress. Undaunted, she put up another naked photograph of hers, saying, "Thx a ton for all ur wishes!!Here's one more on public demand !!! I was born this way!!!"
Good way of free controversy and publicity!
Follow Emirates 24|7 on Google News.