Bollywood great Dilip Kumar, wife Saira Banu want to go on Haj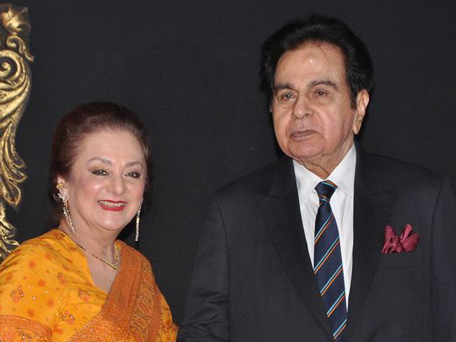 Saira Banu is extremely joyous after performing Umrah in Saudi Arabia with her husband and Bollywood thespian Dilip Kumar and says now she wishes they get an opportunity to go for Haj together.

"It had been a wonderful experience. We had always wished to go to Umrah and by god's grace we did that," Saira Banu, 68, who returned on Monday, told reporters at the airport .

"And now my only wish is me and Yusuf sahib (Dilip Kumar) should go for Haj. I pray to god that we get an opportunity to go to Haj," she added.

Umrah is a pilgrimage to Mecca, Saudi Arabia, and it can be done any time of the year. However, for Haj people travel to the same place, but only during Eid-ul-azha.

One of the finest actors of Hindi filmdom, Dilip Kumar, who turned 90 on December 11 last year, "is also very happy after going to Umrah. We are extremely happy now. It's a very peaceful experience in my life," said Saira.
Follow Emirates 24|7 on Google News.