Bollywood wedding: Uday Chopra to marry Nargis Fahkri? What about Rani?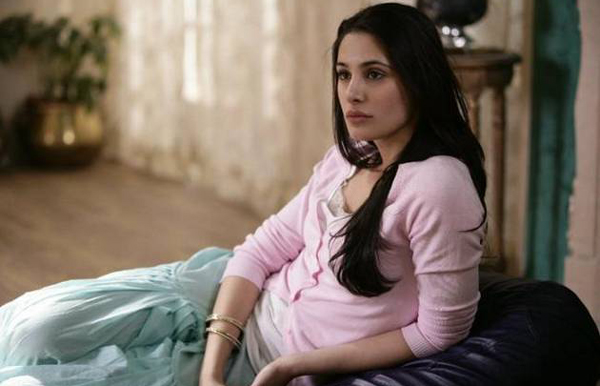 While the whole of Indian film industry is eagerly waiting for the announcement of the grand Aditya Chopra-Rani Mukherji wedding, looks like the Chopra family is gearing up for a double celebration.
There have been hush hush news licking out about actor Uday Chopra and Nargis Fakhri spending more time and paying more attention to each other.
Now reports have emerged that Nargis and Uday may get married soon!
Bollywood actress Nargis Fakhri, who made her acting debut opposite Ranbir Kapoor in 'Rockstar', will now be seen in Shoojit Sircar's 'Madras Cafe'.
The filmmaker says she will surprise everyone in the role of a journalist.
But there is a bigger surprise awaiting everyone. Uday has been in a steady relationship with Nargis Fakhri for some time now.
The reports also hint that the parents of both stars have met and discussed the wedding which is likely to take place in March 2013.
The wedding was due earlier than March but the sudden demise of Uday's father Yash Chopra has postponed the holy matrimony.
Nargis knew that the marriage would happen and that is the reason she didn't take up any film offers.
In the past, Uday was in a steady relationship with Kajol's sister Tanishaa Mukherji.
The two families are reportedly happy with the duo tying the knot. They have also begun the preparations for the wedding.
Nargis Fakhri will be playing a journalist in 'Madras Cafe' opposite John Abraham. The film was earlier titled 'Jaffna'.
Uday Chopra will be seen in 'Dhoom 3' releasing in 2013.
Follow Emirates 24|7 on Google News.