Ranbir does rethink on 'Romeo and Juliet'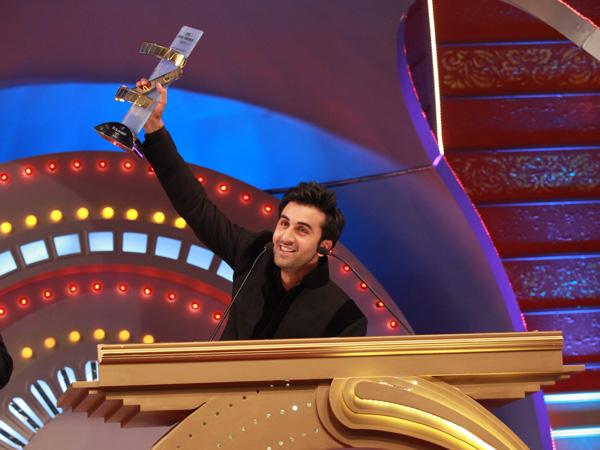 After agreeing to work in Sanjay Leela Bhansali's film on 'Romeo and Juliet', Ranbir Kapoor has been having second thoughts.
That is what he did exactly when he was approached for 'My Friend Pinto'. He has been dillydallying for the dates and later oopted out.
Sanjay obviously has not taken this well and had called up Kareena Kapoor to see if she would be keen to work in the female part.
One does understand that Kareena and Ranbir can never work as male and female lead opposite each other because they are cousins.
Further investigations revealed that Bhansali has been talking to Ranveer Singh to try and be the hero of the film opposite Kareena. Ranveer as we all know will give and arm and a leg to work with Kareena, apart from the fact that he gets to work in a Bhansali movie.
Interestingly Prateik – Bhansali's 'My Friend Pinto' hero - is already working on an Indianised version of Romeo and Juliet where he plays Romeo with new girl Amy and actor Prashant Kumar in the leads.
Follow Emirates 24|7 on Google News.