Kareena Kapoor armtwists directors into making changes?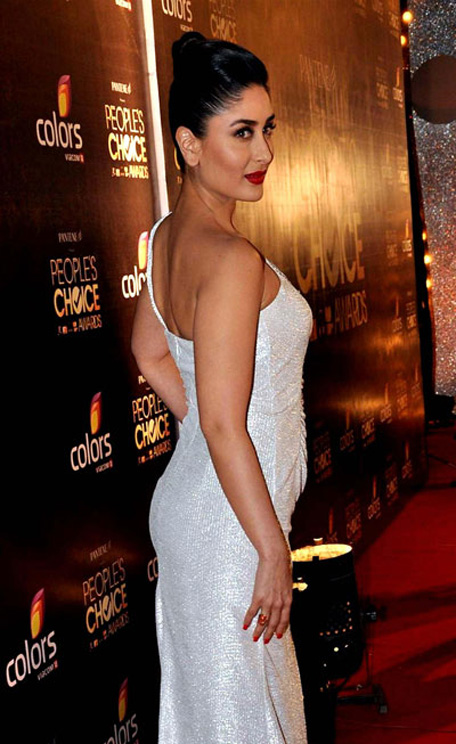 When director Prakash Jha narrated the script of 'Satyagraha' to Kareena Kapoor, the actress had her doubts.
Sources say, Kareena was not really sure how she was going to be a portrayed in a film that also starred actors such as Amitabh Bachchan, Ajay Devgn and Manoj Bajpayee.
Kareena who had initially agreed suddenly started to rethink about her involvement.
Kareena shared her concern with some friends who conveyed the same to the big bosses at UTV who were co-producing the film along with Jha.
Jha taking note of the situation asked UTV to intervene. Jha was also aware that UTV produced Kareena and Madhur Bhandarkar's film 'Heroine'.
The big bosses in the corporate house decided to intervene, convincing Kareena all will be well.
The actress wanted another narration, knowing that the script would be altered to ensure that she gets enough mileage in the film.
For someone like Kareena to draw the rule book all over again at this stage of her career was easy and she had a narration again of just her part.
Only after being convinced that she had a meaty and powerful role in the film, did Kareena say yes.
MUST READ:
From fit to fat: Bollywood couples and their weighty issues
Kristen Stewart's dream: To work & have baby like Hrithik
Aamir beats SRK, Salman Khan, adopts quirky strategy for 'Talaash'
Follow Emirates 24|7 on Google News.