Cameron Diaz engaged and planning to marry?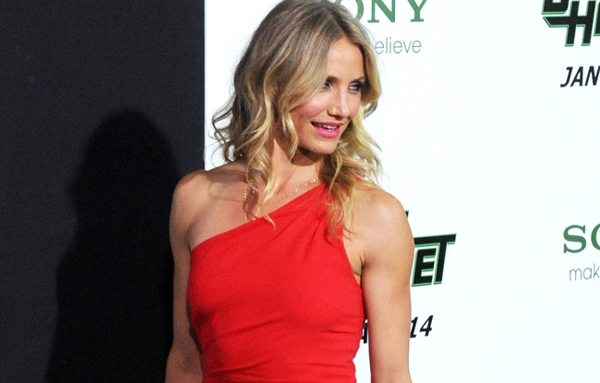 Cameron Diaz and Benji Madden have reportedly got engaged after just seven months of dating.

The 'Bad Teacher' actress - who previously dated stars including Justin Timberlake and Alex Rodriguez - and the 35-year-old rocker are said to be planning to marry after just seven months of dating, multiple sources told Us Weekly magazine.

One source said: "Everyone thinks it's wild but are so happy for them. Benji always tends to fall in love easily, but this time it's for real and he landed a great girl. They obviously both make each other incredibly happy and there's nothing better than that."
Cameron Diaz and Benji Madden (Getty Images)

It was previously claimed that "traditional" Benji was keen to tie the knot with Cameron, 42, but she wasn't as bothered about marriage.

A source said: "He is more traditional then her. She really doesn't care about getting married but wants babies. He wants to get engaged and married first."

The 'Sex Tape' actress' mother Billie is likely to be thrilled by the news as she is said to be a big fan of the Good Charlotte singer.

A source said previously: "Billie has been gushing about Cameron's new relationship. She absolutely loves Benji and she hopes this is the man her daughter will finally settle down with."
Follow Emirates 24|7 on Google News.