Bipasha enjoying 'Singularity'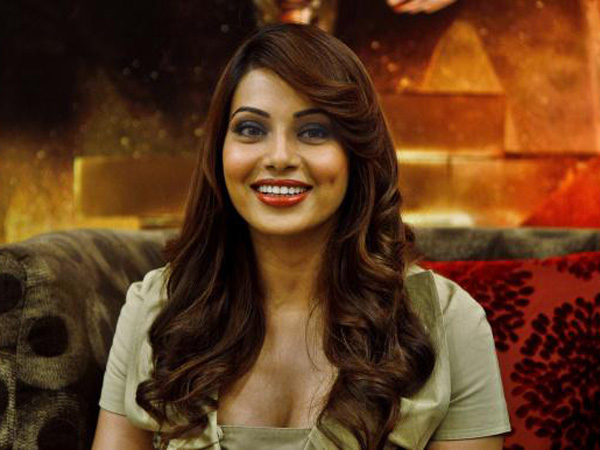 Bipasha Basu's Hollywood debut 'Singularity', a time travel epic, may be going through some financial trouble as the company behind the production owes millions of dollars to creditors and the cast and crew.
But this is not about Bipasha Basu's upcoming film 'Singularity', but her relationship status.
Ever since the actress went through a break up with long standing boyfriend John Abraham, she has been living her life to the fullest.
"I am loving it!," says the happily single Bips. While the actress has no dearth of films, but with a day off the Bollywood babe shares her way of enjoying 'Singularity'.
"I have started spending a lot of time with myself. And with all the extra time in hand, I utilise it in productive things and follow my passion. These days I am into a lot of activity like cooking and reading books, something that I had stopped since a long time. At the same time concentrating on my career and roles," says the actress.
After her breakup Bipasha has always been linked with her co-stars, be it Rana Daggubati from 'Dum Maaro Dum' or Josh Hartnett from 'Singularity'.
And in her latest offering, 'Jodi Breakers', Bipasha is paired up with R Madhavan.
Throwing limelight on her co-star Bipasha says, "I want a man just like Madhavan. But he should just be a bit fitter."
Thankfully Madhavan is happily married, because it seems Bipasha can never have enough of her co-stars!
Follow Emirates 24|7 on Google News.