Disney Announces Sequels for 'Toy Story' and 'Frozen'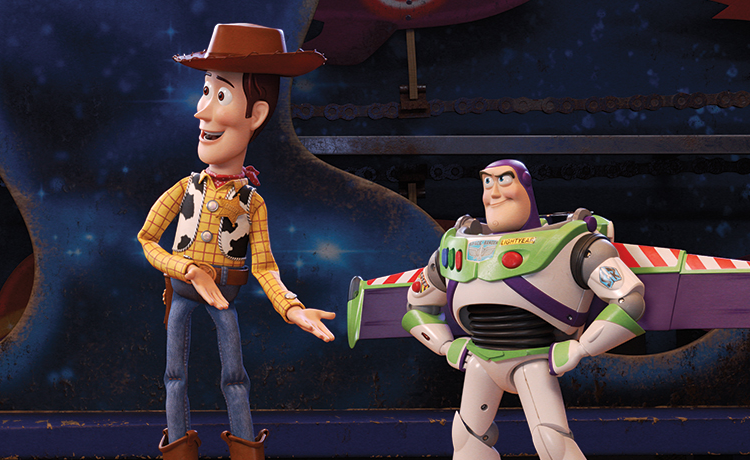 Fans of Disney's beloved Frozen and Toy Story franchises will be glad to know that more sequels are on their way.
On Wednesday, Disney CEO Bob Iger announced several big news projects in the works during the company's earnings call for the year-end 2022 quarter -- including two new sequels for Toy Story and Frozen, as well as a sequel to the animated comedy Zootopia.
Previous Toy Story films include parts one through four, as well as last year's Lightyear spin-off. Toy Story has been a Disney/Pixar staple through the decades, with parts of both Disneyland in Anaheim and Florida's Disney World resort dedicated to the film.
Frozen, meanwhile, debuted in 2013 with its sequel, Frozen II, hitting theaters in 2019. In addition to the two films, the Frozen franchise has spawned a Disney on Ice show, a Broadway musical, several short films, TV specials and books.
Tim Allen, aka Buzz Lightyear in Toy Story 1-4, reacted to the news on Twitter, writing, "See ya soon Woody, you are a sad strange little man and you have my pity. And off we go to a number 5! To infinity and beyond!"
Josh Gad, who plays lovable snowman, Olaf, in the Frozen franchise, also shared his excitement over a third installment on Instagram.
"Back into the unknown… #frozen3❄️," Gad wrote alongside an article announcing the news.
Follow Emirates 24|7 on Google News.