India's MTV generation mourns death of actress Sophia Haque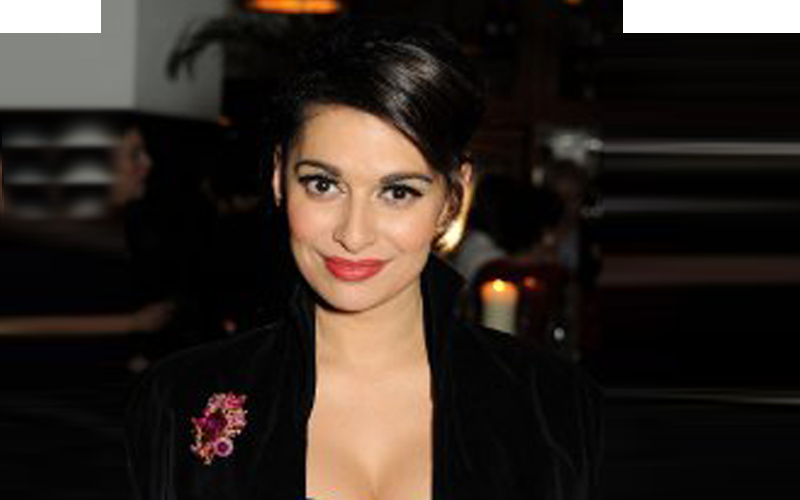 Indian actors, celebrities and a generation that were first exposed to MTV in the 1990s mourned the death of actor, model and former VJ Sophia Haque.
Sophie, who was suffering from cancer, passed away in London on Thursday.
The model-actress, who lived in London with her partner and musical director David White, was believed to be suffering from pneumonia and developed a clot in her lungs, and passed away in her sleep.
Haque, 41, was born to an English mother and a Bangladeshi father, shot to fame in India during the 1990s as a video jockey for a music channels.
Haque hit the big league in Britain when she bagged the role of a Bollywood actress in the Andrew Lloyd Webber and AR Rahman musical 'Bombay Dreams'. This led to a number of plum roles in musicals, including as Janoo Rani in Far Pavilions and most recently as Soraya in Wah! Wah! Girls.
Haque, a stage and television actress in Britain, made her mark on prime-time TV as barmaid Poppy Morales on the well-known soap 'Coronation Street' and was in the midst of a West End production called Privates on Parade.
She also had acted in Bollywood films like 'The Rising: Ballad of Mangal Pandey', 'Pehli Nazar Ka Pehla Pyaar: Love at First Sight' and 'Snip'.
Follow Emirates 24|7 on Google News.