Janet Jackson is a "tomboy"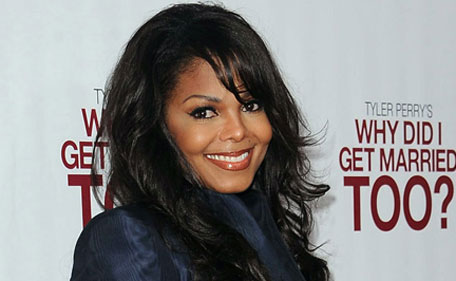 The 45-year-old singer has slowly started to embrace more feminine clothing, but admits she needs the assistance of a stylist to choose glamorous outfits.

She said: "I've always been a tomboy. I have started to enjoy wearing dresses more but I am a tomboy at heart.

"I work with an amazing stylist, Robert Behar, who helps me when I'm going to public events. Otherwise, I just put on jeans and a T-shirt."

Janet has seen her weight fluctuate over the years and while she is now happy with herself, she admits it can be difficult to maintain a good regime when on the road.

She told Closer magazine: "I always see things I want to change and think I will always have body issues, but I am happy with where I am.

"I try not to call it a diet, but a lifestyle. It's easy in that I get double the amount of exercise in because I try to work out before doing the two-hour show.

"But it's also harder because your body doesn't get the time to recoup what it really needs."




Follow Emirates 24|7 on Google News.