Jennifer Lopez's self-doubt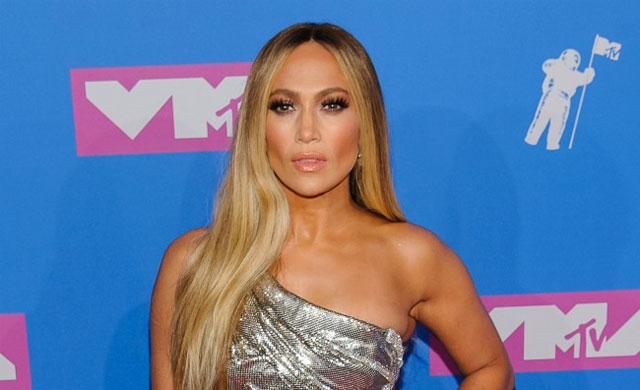 Jennifer Lopez took a "long time" to believe in herself.
The 'On The Floor' hitmaker admits she suffered from a lot of self-doubt at the beginning of her career and constantly worried what people thought of her.
She said: "You know, I've really become - and I think from being in this business, I don't let the opinion of others really influence how I think about myself. And that took a long time. Because in the early party of my career, I did, and it made me feel really bad about myself."
And the 49-year-old star kept persevering with her talents despite the criticism.
Speaking during a panel after a New York City screening of her upcoming film 'Second Act', she added: "I'm killing it, and then everybody's like, 'She can't sing, she can't dance, she can't act, she's just some pretty face with a nice body' or whatever they were saying about me and I started thinking, 'Yeah, that's true.' And it really hurt me for a long time ... I just couldn't allow myself to let that become who I was. I was like, 'No, I'm gonna make another record, I'm gonna make another song, I'm gonna make another movie. I'm a great actress, I'm a great singer, a great dancer, I'm great at this stuff! And I'm gonna keep going!' And I did. And that's all I did. I just kept going. And I just started working harder and harder than everybody else. I started believing in myself. I started believing in the fact that I wasn't an imposter, that I wasn't a fake."
Follow Emirates 24|7 on Google News.