Kim Kardashian: I married too fast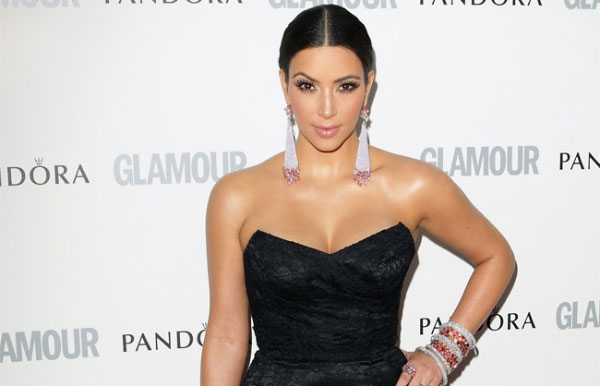 Kim Kardashian admits she got married "too fast".

The 31-year-old socialite - who filed for divorce from husband Kris Humphries in October, just 72 days after they tied the knot - admitted she felt a "weight lifted" off her shoulders when she first spent time apart from the basketball hunk during a trip to Dubai with mom, Kris Jenner.

Speaking in an episode of 'Kourtney and Kim Take New York', she said: "My heart is telling me I did this too fast,

"I feel like this huge weight has been lifted off my shoulders since I've been here in Dubai. Being away from my husband . I'm back to myself. I'm enjoying this feeling.

"There's something in my relationship that I just feel like isn't right. I'm just learning a lot of things about him that I never knew before. Married life just isn't what I thought it would be like with him."

Meanwhile, the brunette beauty is now said to be seeking solace in ex-boyfriend Reggie Bush and while the pair have "no plans" to reignite their former romance, they have reportedly been speaking for "long periods" over the phone.

A source told RadarOnline.com: "The two have been talking for long periods of time on their cell phones and exchanging text messages. Reggie feels bad for Kim and everything she is going through right now.

"Reggie has absolutely no plans on getting back together with Kim. He just doesn't think they are meant to be together."
Follow Emirates 24|7 on Google News.