Lady Gaga to sing 'on the roof' of the Super Bowl?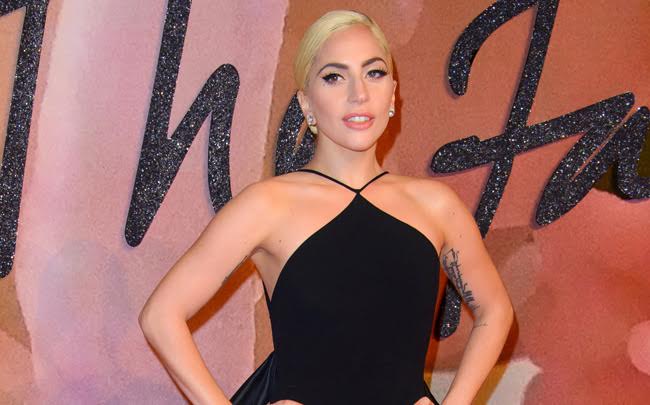 Lady Gaga reportedly wants to sing "on the roof" of the Super Bowl despite safety worries from her team.
The 30-year-old singer is gearing up to perform at the NRG Stadium in Houston, Texas on February 5, but the star has ambitious plans for her half-time show that are reportedly sending her team into overdrive and looking for ways to safely get her onto the roof of the venue.
An insider with knowledge of the arrangements told the New York Post newspaper's Page Six column: "They're writing up multiple plans about how to safely get her on the roof, including potentially [cutting] a hole in the ceiling of the dome."
And the publication also reports the 'Million Reasons' hitmaker is "all for" the dangerous plan and is "pushing to do it", despite insiders claiming "her team is worried" for her safety.
It isn't just the logistics of getting the 'Perfect Illusion' singer onto the roof that's proving difficult either, as the blonde beauty's legal team are also having a hard time wrapping their heads around the hair raising scheme.
The insider added: "Trying to figure out insurance for it is crazy."
Gaga's ambition to make her Super Bowl performance memorable comes after she kicked off proceedings by singing the national anthem in 2016 and dubbed the experience as "one of the highest honours" of her career.
She said at the time: "This is one of the highest honours of my career.
I get a chance to sing for all the athletes - who have been working so hard their whole lives for this moment - the coaches, as well as the fans in the stands who are waiting for this moment.
I think it marks what being an American is all about."
Lady Gaga will take to the stage - or the roof - of the NRG Stadium as part of the Super Bowl half-time show on February 5.
Follow Emirates 24|7 on Google News.