Panama Leak: Aishwarya silent, Amitabh Bachchan denies link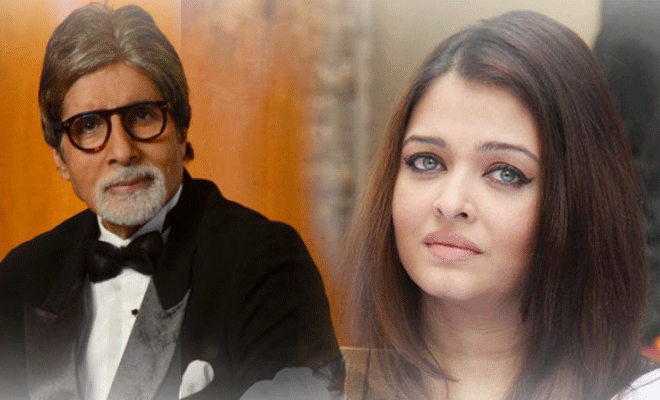 Two days after the explosive findings in the 'Panama Paper Leaks' issue, Indian actor Amitabh Bachchan has finally responded to his name figuring in a trove of 11.5 million documents from Panama law firm Mossack Fonseca that has lifted the lid on murky offshore financial dealings of politicians and celebrities worldwide.
The superstar denied any knowledge of the companies mentioned by the Panama-based law firm and claimed that his name may have been misused.
An investigation by Indian daily 'Indian Express' had claimed that Bachchan's daughter-in-law, Aishwarya Rai Bachchan, is also among the 500 other Indians in the list of people with hidden assets.
Even though senior Bachchan has addressed the sensational findings in a statement, we are yet to hear anything from Aishwarya.
Emirates 24|7 tried to get in touch with her representatives who did not respond to the calls and messages till this report was being filed.
This is the full text of Amitabh Bachchan's statement on the Panama issue:
"I do not know any of the companies referred to by Indian Express - Sea Bulk Shipping Company Ltd, Lady Shipping Ltd, Treasure Shipping Ltd, and Tramp Shipping Ltd. I have never been a director of any of the above stated companies. It is possible that my name has been misused. I have paid all my taxes including on monies spent by me overseas. Monies that I have remitted overseas have been in compliance with law, including remittances through LRS, after paying Indian taxes. In any event the news report in Indian Express does not even suggest any illegality on my part."
Follow Emirates 24|7 on Google News.